About Me
Name: Luminous (\ô/) Luciano™
Born in the Age of Aquarius, destined to seek out truths in many an art form, trained as a historian and a journalist but truly a prose-lover... Luciano is out to dispel any clichés and reinvent them all both to the tune of a little something called the truth as also to his own image - and being old-fashioned, he does not mind that distinction one infinitesimal tiny bit at all...! "There are two ways to spread the light; be the candle... or the mirror that reflects It." I have chosen to be the latter... okay? ~*~ "To be not only a seeker of light... but a dream weaver of light" ~*~ For as surely as the moon reflects the light from the sun, you and I can reflect the Light from Above - and be, indeed, the light of this world! ~*~*~*~
Previous Posts
Take the irreverent quiz:
"Are you going to Heaven or Hell?"

MY RESULTS: Clouds and Jesus
You're a good person and you've got a front row seat in the Kingdom of God. Yawn, that's great. How about helping a friend out with some box seat tickets?
Hmm... depends... mainly if you are worthy of such "help"... "buddy"! God's Grace is for all though - that is true! (Evidently, the above quiz was made by an atheist...)
Nota Bene: the ascending soul pictured below thrice rather than once is NOT the quiz-making atheist!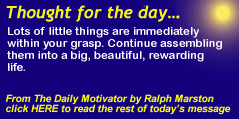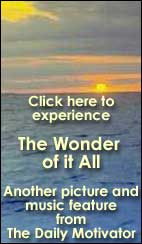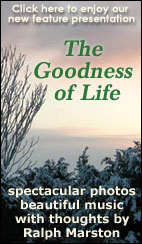 One More Time...